Hey alls...
New to the forum but not to electronics. A couple nights back, my Philips decided to freak out after changing channels...
I was given this TV a few years back as it had a convergence problem. I pulled it apart and replaced the ICs and resistors along with cleaning the lenses and changing coolant. TV has worked great for several years until this happened..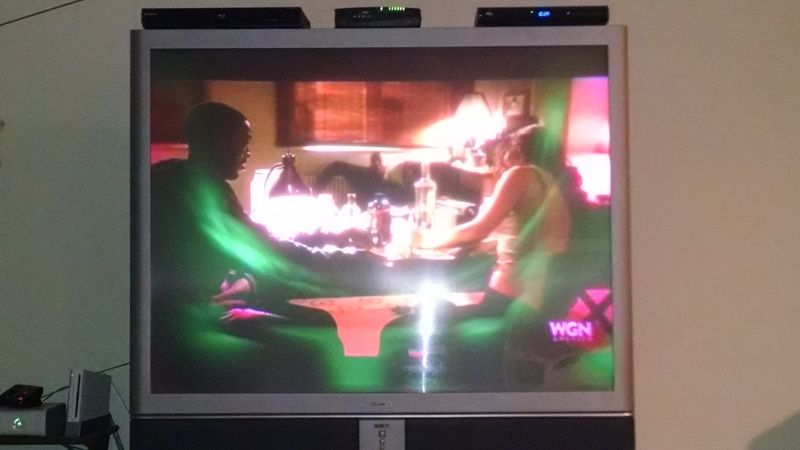 Not a typical convergence problem, but waves of green, pink, and blue surround the lower portions of the screen. In the center, picture is still clear as it always has been.
I wasn't able to find any answers so we broke down and upgraded to a new LG 4k tonight but would still like to repair the old unit and send it on its way rather then haul it to the dump...
Any ideas on what could have failed? It had been on for a few hours... No odd noises... Just changed channels and it all went down hill. Same problem on all inputs and it isn't throwing any current error codes.
Thanks!
-Chris